Q&A With The Gorgeous Kathy Gardiner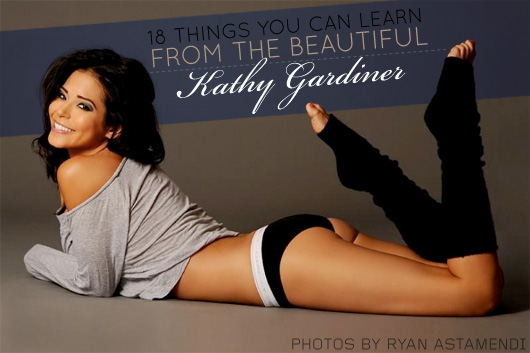 From relationship advice to fashion tips Kathy Gardiner tells us what she likes in a man. We threw in a few extra pictures since 3 is never enough.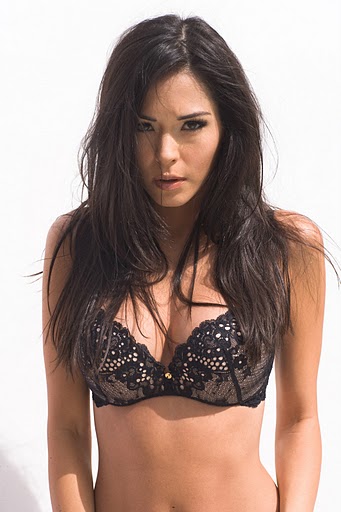 The guys over at Primer Magazine were lucky enough for the opportunity to ask Ms. Gardiner a few questions. Here is what she had to say:
If a guy wanted to make you dinner, what could he cook to impress you?
Something on the grill, men should know how to cook on a grill. (Editor's note: for tips on grilling the best burgers she's ever had, check out 5 Dead Simple Grilling Tips to Get Burgers Like Your Dad Used to Make)
Do girls still care about things like "3 month anniversaries," or is that stuff reserved for high school?
I can't speak for all girls but I am definitely not that girl. I can hardly remember the actual day I meet someone, I just enjoy every moment without worrying about a time period.
What's the best gift a guy has ever given you?
An outfit picked out personally by him.
What advice can you offer a guy trying to pick out an engagement ring?
Only buy what you can afford and design it yourself with of course your lady's opinion.
If a guy invites you over to stay in and watch a movie, what film would he have to put on to melt your heart?
A good Korean film. Try Old Boy or Thirst.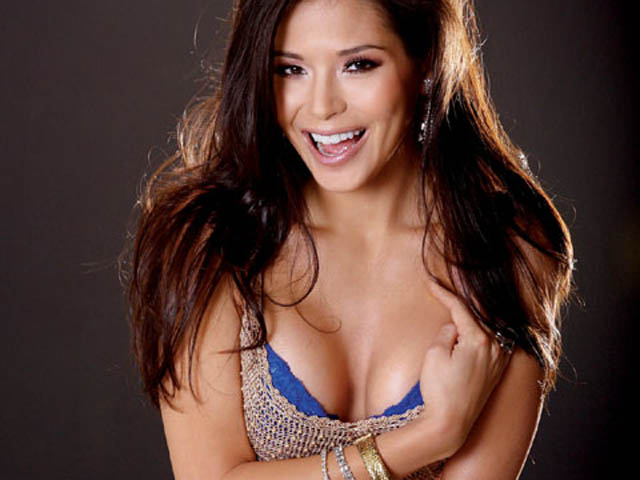 Have you ever met a guy in a bar and have it work out? Do you think it's possible for people to meet in a bar and go on to have a good relationship?
Well I have but it didn't work out otherwise I would be with him, right? I think it is possible but I wouldn't recommend it. Anything is possible.
Do you think married couples should have a joint bank account, or maintain separate accounts?
Well it is not the 1950's anymore so I think they should have both. I do still believe that if one person in the relationship is going to make a big purchase it should be discussed out of respect of how it may affect each other.
Most guys are stereotypically bare when it comes to stocking the medicine cabinet. What should every man have in their medicine cabinet?
I think guys should moisturize more often and maybe some under-eye cream.
How important is a guy's style of dress/sense of fashion?
I'm 50/50 on this. I think style says a lot about someone's personality. I love fashion but of course I can always help you go shopping for a new wardrobe if you are willing.
What are the best accessories for a guy?
A watch. I don't wear much jewelry so if a guy is wearing more jewelry than me then it gets weird.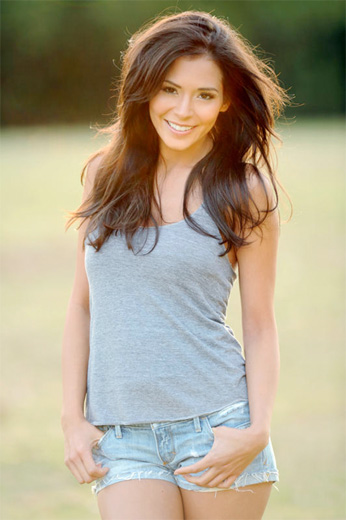 What's your favorite hairstyle on a guy?
If I can run my hands through it, that is a big plus.
What's the best compliment a guy can give you?
That I am smart and funny.
What should a guy carry in his pockets?
A Leatherman, you never know when a damsel is in distress.
What's the most important aspect of a relationship?
Respect.
Do you have any secret stain fighting tips?
Club soda….and salt for red wine. Always cool water, not warm.
What's your favorite scent on a guy?
I love the smell of a man, if I like his scent after the gym then I like him.
What conversation topics are off limits on a first date?
Ex girlfriends and politics.
What's an important tip you think guys should know about doing their own laundry, but probably don't?
Separate whites from darks. Why do you guys not understand that?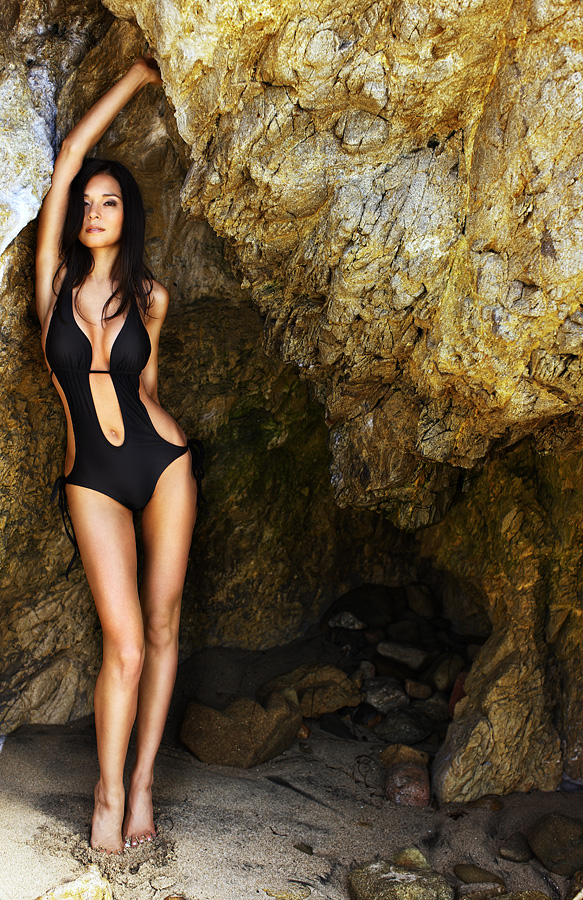 H/T:primermagazine